T
r
a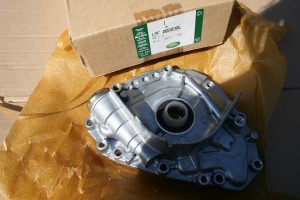 n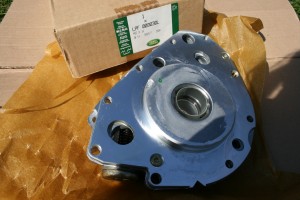 Kunt u het schip van Worldwide?
s
l
a
t
e
A
p
i
E
x
c
e
p
t
i
o
n
:
A
p
p
I
d
i
s
o
v
e
r
t
h
e
De pijnlijke beetje die ik weet! Maar we willen geven u zoveel keuze mogelijk, zodat wij accepteren:
Contant geld (als u het verzamelt)
Alle belangrijke Credit Cards (met inbegrip van AMEX) – via de telefoon of op collectie
Directe Bankoverschrijving
PayPal
Cheques – mits ze duidelijk vóór levering of collectie
Wat als er iets misgaat?
q12 maand, onbeperkt aantal kilometers garantie.u
Voer tekst hier...