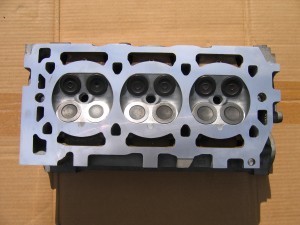 Looking for a Freelander 2.5 V6 Cylinder Head?
This is a fully reconditioned Rover KV6 cylinder head suitable for:
Land Rover Freelander 2.5 V6
Rover 75 2.0 or 2.5 V6
Rover 452.0 or 2.5 V6
Rover 800 2.0 or 2.5 V6
MG ZS 2.0 or 2.5 V6
MG ZT 2.0 or 2.5 V6
All of this for just £395 including VAT.
What is a Fully Reconditioned Cylinder Head?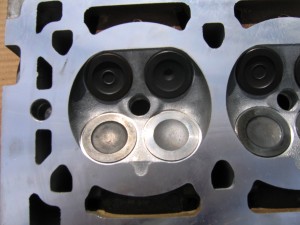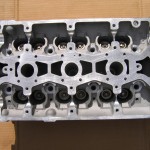 A fully reconditioned cylinder head is one which has been:
Stripped out
Cleaned and decoked
Pressure tested
Skimmed
Valve seats recut
Valves refaced
The cam shafts and lifters are not included with the cylinder head and would need swapping over from your existing head.
Can you ship Worldwide?
Yes, we will ship anywhere in the world (providing we can find a courier who will do it!)
The shipping price for the UK mainland is £12.
For other countries please give us a call on
+44-780-9575-421
or email
sue@freelanderspecialist.com
for a shipping quotation.
What if I'm looking to replace both my cylinder heads?
If you need to replace both your cylinder heads, no problem. We can supply you with a pair of cylinder heads for just
£745 for the pair
and the UK shipping will be just £15
How can I pay for my fully reconditioned cylinder head?
The painful bit I know! But we like to give you as much choice as possible, so we accept:
Cash (If you are collecting it)
All Major Credit Cards (including AMEX) – over the phone or on collection
Direct Bank Transfer
Paypal
Cheques – provided they clear before delivery or collection
Give us a call on
0780 9575 421
to discuss your needs.