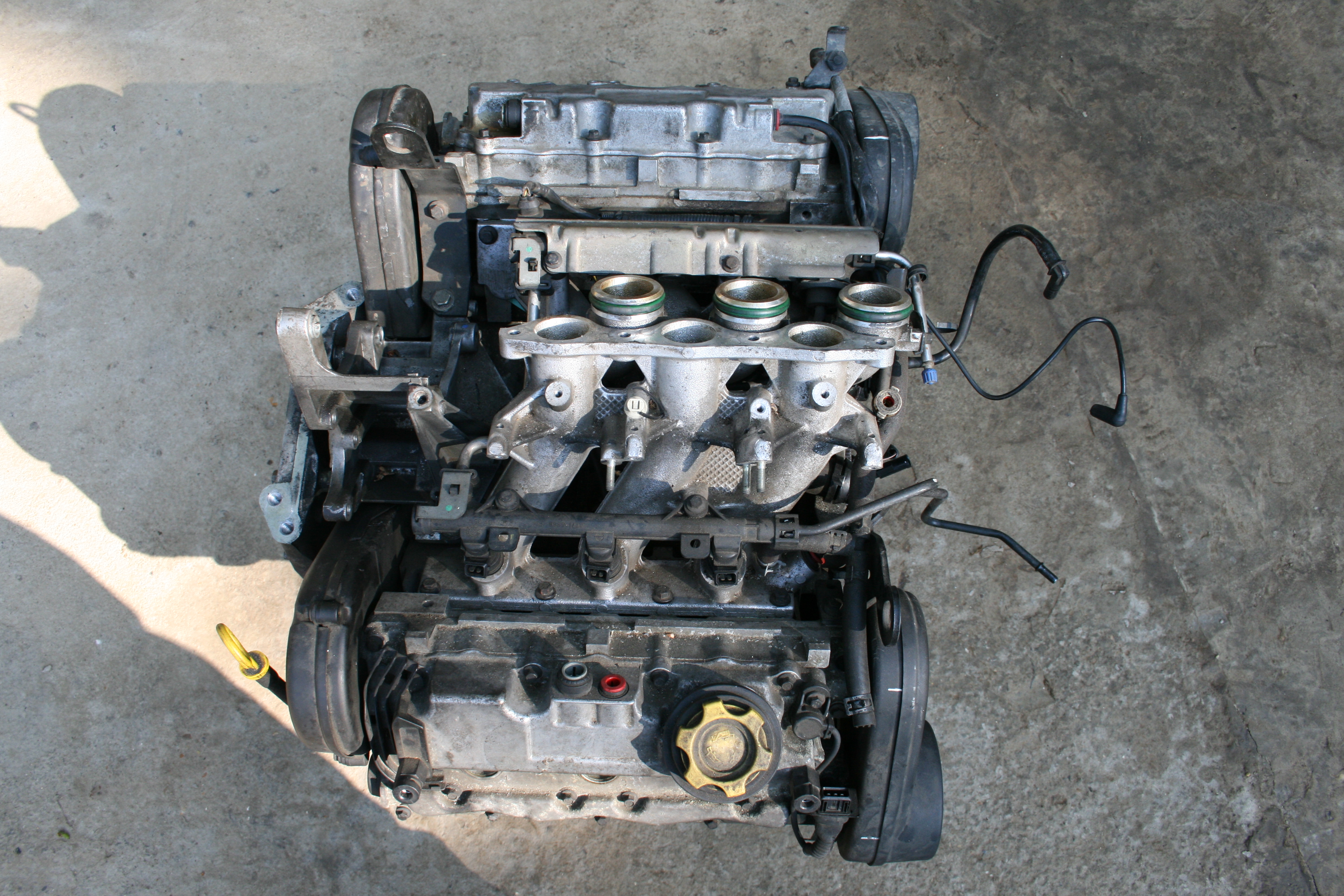 Landrover Freelander 2.5 litre V6 Used Engine
Complete
ONLY £795
A Used Engine is an engine that has been removed from another vehicle, it has not been reconditioned or changed in any way (we can provide reconditioned engines if required) and is in the same condition as it was in the vehicle it was removed from.
This 2.5 litre V6 engine was removed from a 2002 Land Rover Freelander with 85,000 on the clock. It was running perfectly in the car.
Do you offer a warranty on the Engine?
Yes, we offer a 60 day warranty for the engine.
How do I get my Engine fitted?
We are specialists in these engines, if you would like us to fit it for you we can do this for £695 including VAT.
Our engine fitting service includes:
* Removal of your existing engine
* Fitting of the used engine
* Coolant flush – so your whole system is clean
* Coolant
* Engine oil
If your car does not drive and you need to get it to us to fit your engine why not try:
Phoning your breakdown recovery service, if you have one. These will sometimes transport your car for free, or at a reduced rate.
Giving us a call on 0780 9575 421 and we will arrange to transport your car to us for a cost of £1.80 per mile (calculated one way only to IP26 4RH). We can collect from anywhere in Europe (ferry crossings will be charged additionally where applicable).
Please Note: If you have air conditioning, when removing your engine there is a possibility that the air conditioning gas will be lost and need to be refilled. If you would like us to have the gas refilled for you this can be done for £50.
If you are fitting the engine yourself then we are always here for information and advice, just give us a call on 0780 9575 421.
Can you ship Worldwide?
Yes, we will ship anywhere in the world (providing we can find a courier who will do it!)
The cost for mainland UK shipping is £60.
Give us a call on
+44-780-9575-421
or email sue@freelanderspecialist.com
for a shipping quotation.
How can I pay for my Engine?
The painful bit I know! But we like to give you as much choice as possible, so we accept:
Cash (If you are collecting it)
All Major Credit Cards (including AMEX) – over the phone or on collection
Direct Bank Transfer
Paypal
Cheques – provided they clear before delivery or collection
For more information please call
0780 9575 421